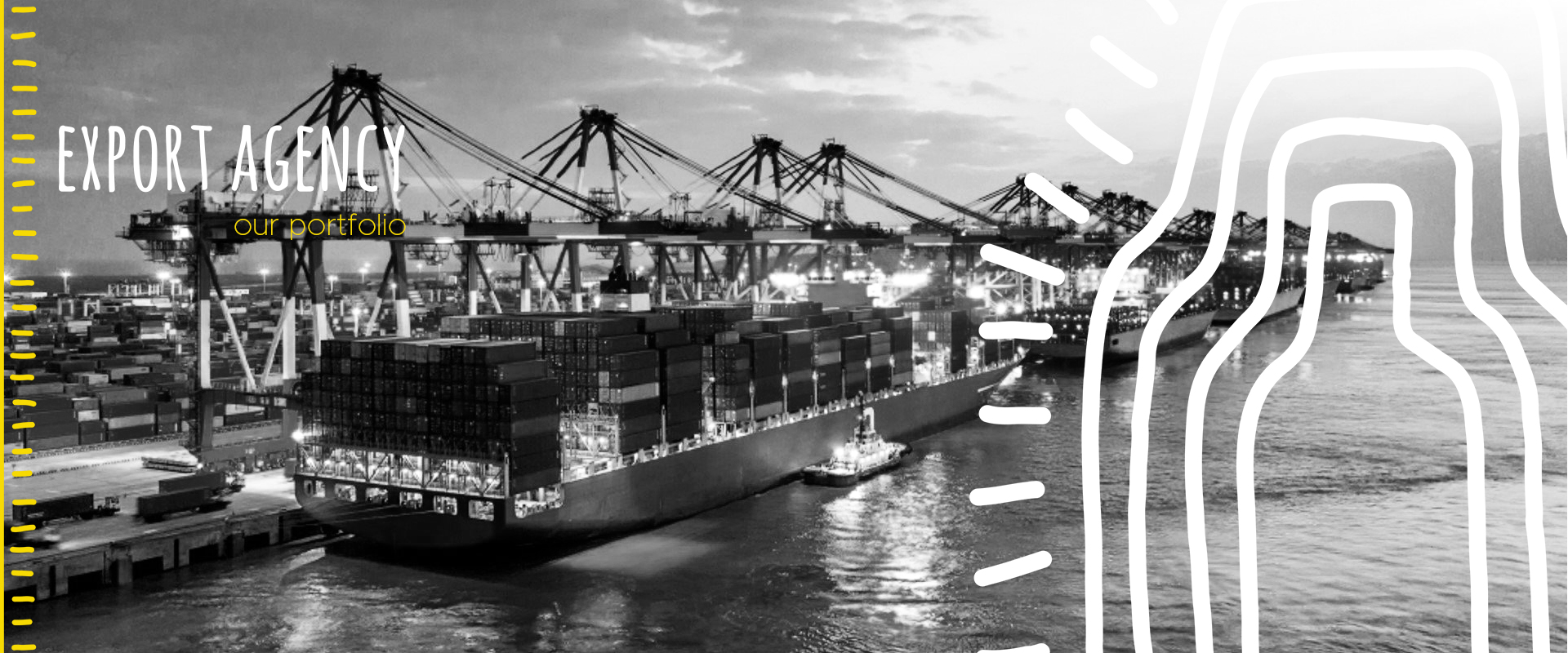 A dedicated export platform

In order to accompany some of the winegrowers we work with in their international development, we have developed a dedicated export platform in recent years.
Our vocation is not to ensure a total export agency but to complete or rethink their marketing channels with the support of our own network of importers.
Today, we accompany more than 15 winegrowers in 17 countries around the world.
Looking for opportunities?  Please contact us
We make everything simple!


We ensure the connection between importer and producers to reach the best effectiveness.

In order to facilitate the delivery and customs clearing, we take over all custom formalities for the producer.
In case of need, we can design back labels according to the client specific necessities.