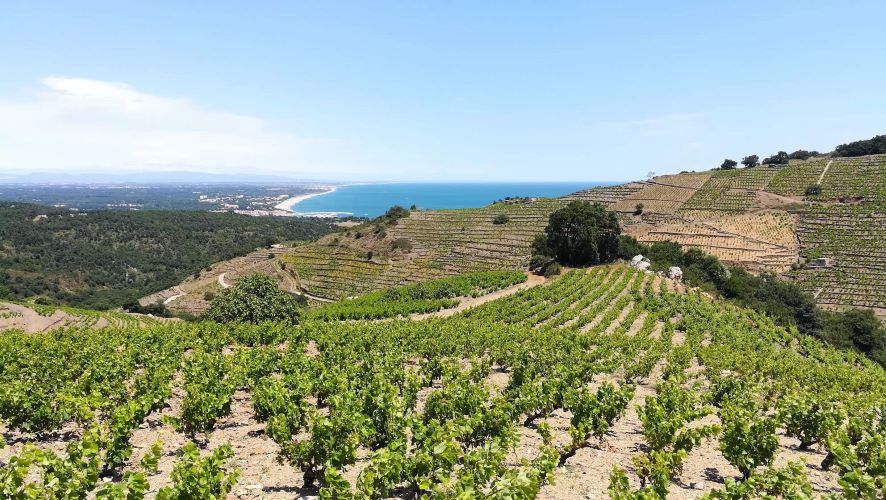 EXPORT MISSION



For 10 years we have been looking for promising vintners through great vineyards, this is what makes our offer so stimulating today: we combine top producers and the future ones! Balance is not only a wine feature…
In 2018 we took a step forward by offering our producers to bring their distribution to international level.
Our mission: finding passionate importers with interest not only for the terroir but also the vintner's viticulture and winemaking approach. Not because we live far away should we exchange by mail only, human contact is irreplaceable, we appreciate your visit!

WE REPRESENT THEM PROUDLY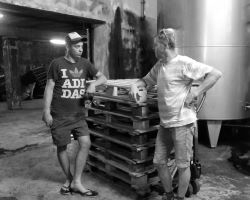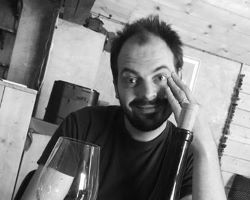 SAINT-JOSEPH
Domaine de l'Iserand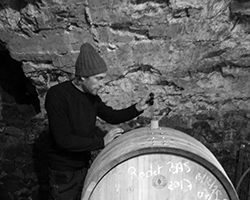 CÔTE-RÔTIE
Vignobles Jean-Luc Jamet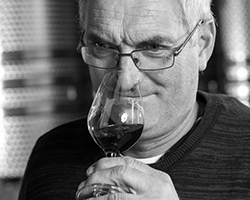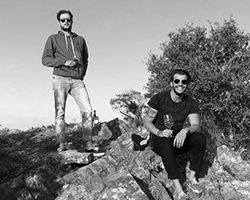 Lucas Chazallet & Léo Cuisinier
CÔTES DU RHÔNE
Domaine de l'Agramante
Corinne & Ludovic Izerable
ANJOU

Domaine Pierre Ménard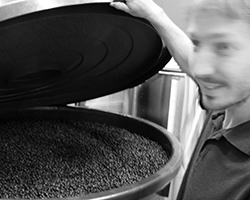 Some domaines are exclusively represented by us, others partially: we keep working to extend this offer and few projects are already in the pipeline. We look forward to presenting you new opportunities!
WE MAKE EVERYTHING EASY !


We ensure the connection between importer and producers to reach the best effectiveness.

In order to facilitate the delivery and customs clearing, we take over all custom formalities for the producer.
In case of need, we can design back labels according to the client specific necessities.